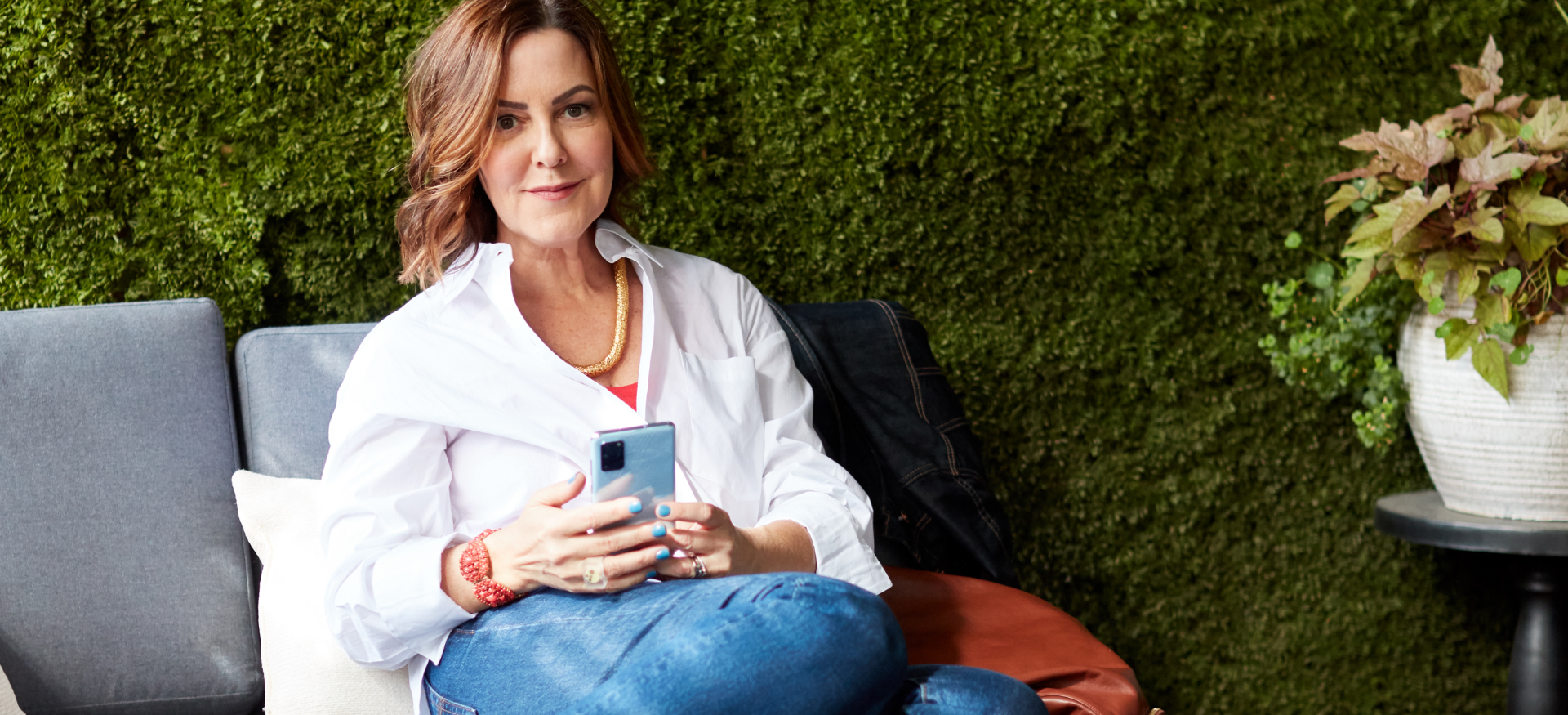 There is no one sized fits all approach
Whether you own a business, are a leader looking for crucial insights, or an individual seeking clarity, together we create the awareness you need and the plan you want to remove your barriers and reach the potential you have always dreamed of.
No matter where you are in your life or career, you bring the topic that is standing in the way of your happiness and personal success.
Includes: 6 coaching sessions (approximately 8 hours), assessments, and support between sessions.
Investment: Starting at $1,400 CAD
Option 2: Career Transition
Are you contemplating a change but aren't sure why? Are you searching for something but aren't sure how to find it? Do you know what your true strengths and limitations are?
We will spend some time in a discovery phase where you can become aware and learn your way forward in a way that will feel right for you.
Includes: 6 coaching sessions (approximately 8 hours), assessments, resume and cover letter guidance, competency connecting, interview preparation, social channel updates, and support between sessions.
Investment: Starting at $1,400 CAD
Option 3: Individual Team Member Conversations, including Reporting & Recommendations
Understand your people. Unlock their potential. Unleash your business. Don't waste your time solving the problems you think you have – spend your time solving the problems you actually have.
Are you struggling to get a firm handle on what is going on at the team level in your organization? Struggling to apply the right resources? Would you like an objective view from a colleague you can trust to give you the insights and guidance you need to tackle the specific issues in a realistic and effective way?
Includes:
An assessment of where you are now and where you want to go
Gathering existing or new data needed to learn the facts
Documenting and delivering a detailed report including findings, common themes, shared values, observations and recommendations
Leadership coaching – you don't need to walk through this alone.
Optional:
A custom plan that we create together, including a clear vision and realistic milestones
Team coaching (group or individual)
Investment: An estimate of 30 hours with 10 team members + report and recommendations + leadership coaching starting at $5,500 CAD
Option 4: Comprehensive People Plan & Leadership Coaching
Even the best leaders need support. I understand the pressures you face and your drive for results. Together we will tackle your people problems of today while building your teams' potential for the future.
Includes:
Part I: Strategy Building

Where are you now, where do you want to go, how will you get there

Part II: Goal Development

Objectives, goals, actions, timelines

Part III: Execution & Results

Leadership coaching (individual bi-weekly; together monthly)
Tracking of milestones, real-time support
Regular Progress Reports
Investment: An estimate of 43 hours with 2 leaders starting at $12,950 CAD
Working with Susan is a deeply engaging experience. Her guidance ignites a combination of both practical and inspirational thoughts within to challenge my perspective and seek solutions. A genuine leader, coach and mentor.