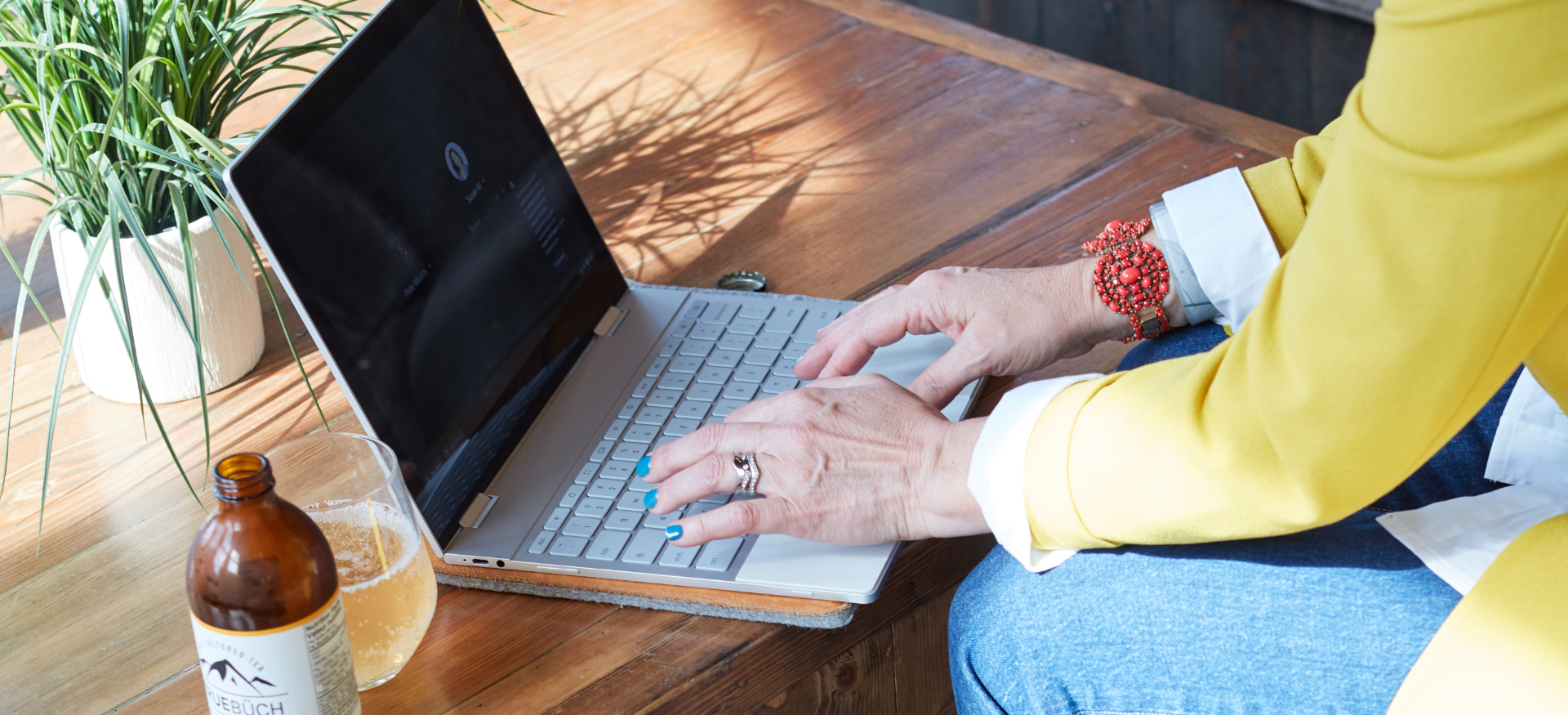 With my unique blend of coaching and consulting, I help remove the barriers
that stand in the way of your success and help you unlock your full potential.
– Can you identify your true strengths or the strengths of your team?
– Do you know what your obstacles are and how to remove them?
– Do you feel overwhelmed with competing priorities and little capacity?
– Are you struggling to engage, inspire and motivate your team?
– Do you wish you had more time to create a strategy or vision?
– Do know how to empower your team?
– Do you have the right people, priorities and processes in place?
– Do you want to be an effective communicator?
We will work together to remove your success barriers and
provide you with the clarity, capacity and confidence you need
to finally make the impact you know you can make.
We opened the door to working with Susan and the management team jumped on the opportunity. I've seen the team come together in a more cohesive way working with Susan which has improved our communication, work and the quality of the product we can deliver to our customers. I highly value Susan's approach and her impact on our business.
– REGAN K, Bolder Climbing Community