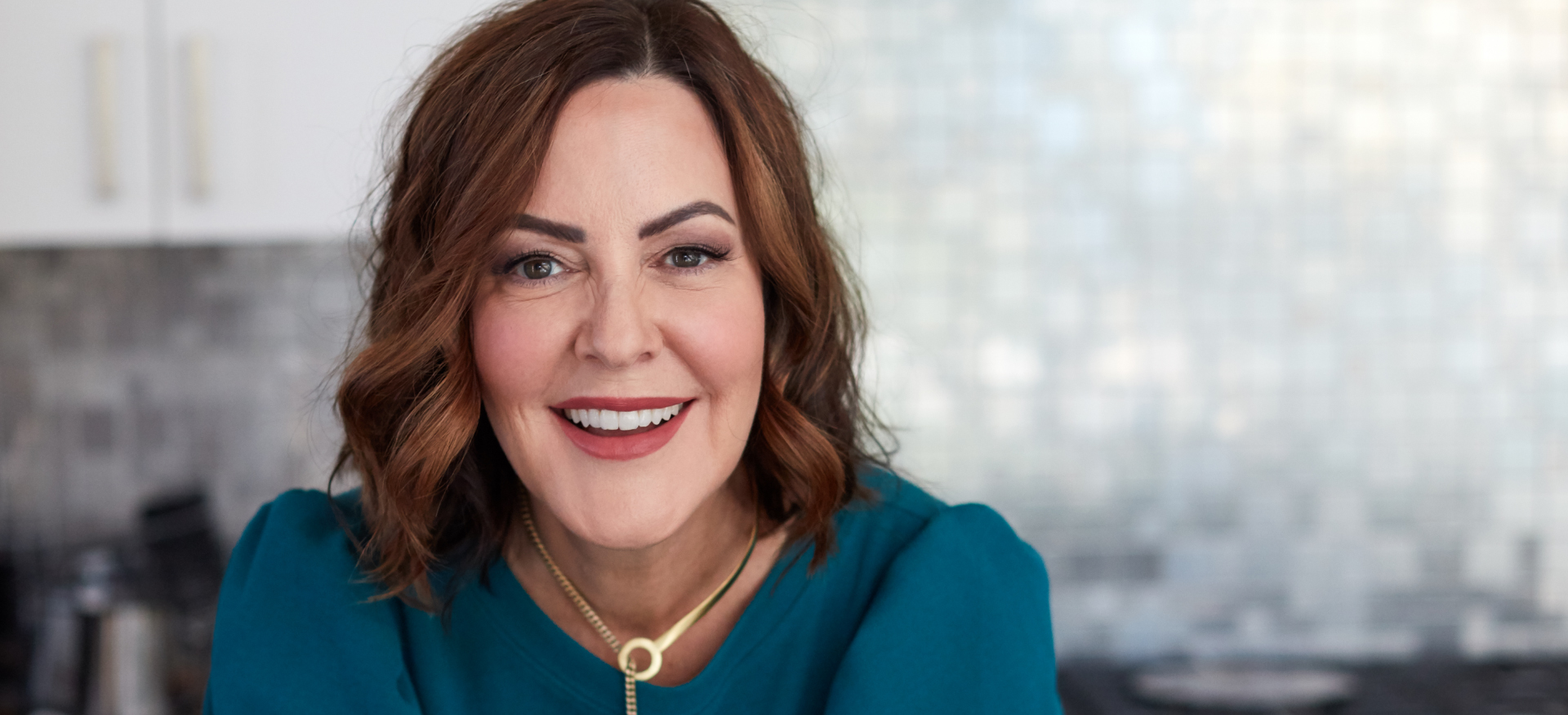 I am an ICF Associate Certified Coach (ACC), Certified Leadership Coach (CLC) certified coach and strategic consultant with a 25-year track record as a senior leader in some of Canada's most successful organizations. I am proud to serve as the current President of the ICF's Calgary chapter.
Specializing in people-centric business solutions,
my mission is to help you achieve extraordinary results, faster.
I have developed a unique process that combines the insight of coaching with the strategy of consulting to help you remove the barriers that stand in the way of your success. As your trusted advisor, I will help you put the right people, priorities and processes in the right place, at the right time, so you can unlock your fullest potential and find true meaning in what you do.
I am a genuine, client-focused, innovative professional, and transformational change leader with demonstrated success in the design, development and implementation of value-add human capital processes and programs with a goal to exceed client expectations and maximize resources.
My areas of passion and expertise are Leadership Coaching & Development, Talent Management and Performance Development, Strategic Planning, Project Management, Talent Attraction & Onboarding, Change Management and Communication, Employee Engagement, and Conflict Resolution & Facilitation. My client base includes corporate leaders and executives, employees seeking career advancement, solopreneurs and scale-up entrepreneurs, as well as professionals who are in career transition.
Are you ready to unlock your potential and achieve extraordinary results?
We opened the door to working with Susan and the management team jumped on the opportunity. I've seen the team come together in a more cohesive way working with Susan which has improved our communication, work and the quality of the product we can deliver to our customers. I highly value Susan's approach and her impact on our business.
– REGAN K, Boulder Climbing Community