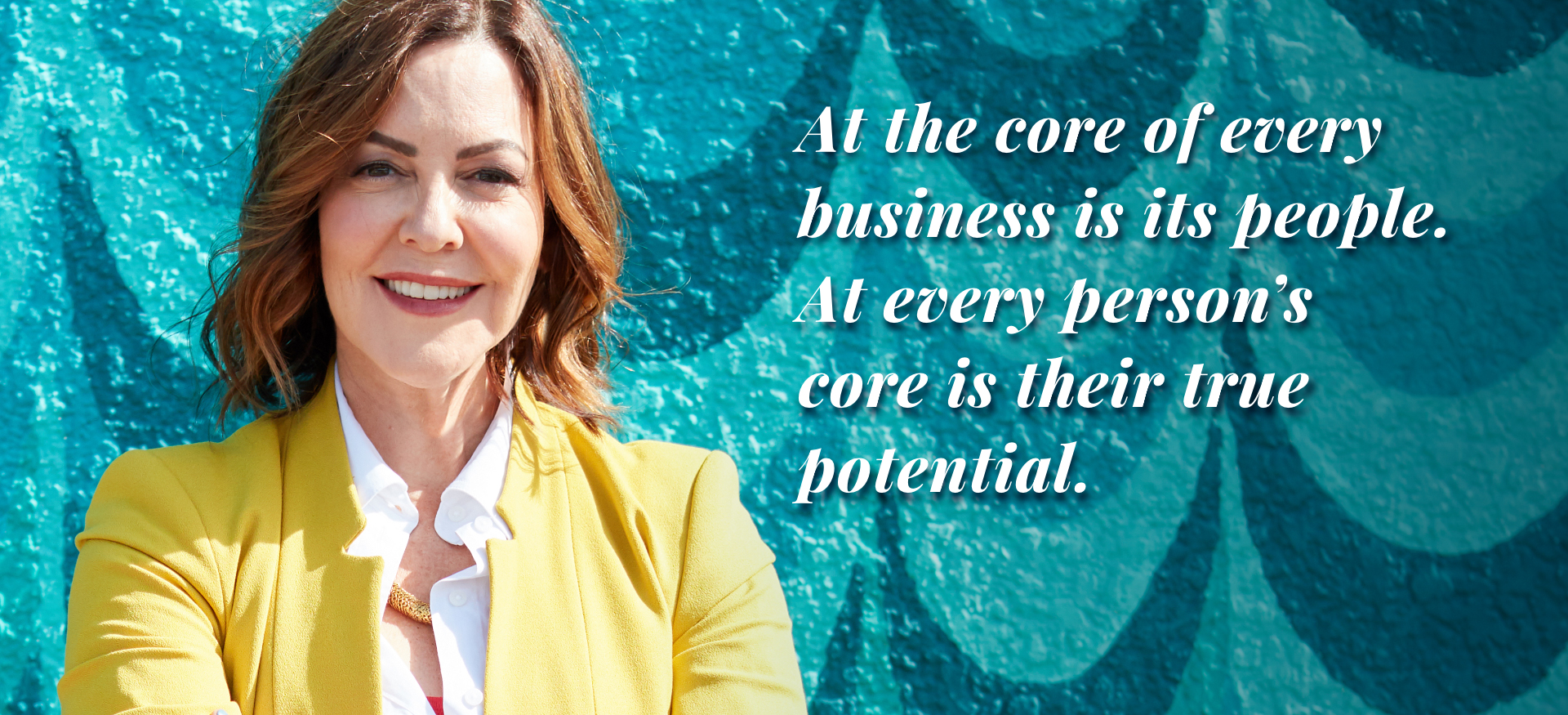 Reach Your Goals Faster
Are you seeking coaching and accountability to become more self-aware so you can improve as a leader? Are you looking for a consultant to diagnose why a strategy or team is underperforming? I have the expertise and experience to help you with both. I'll help you identify the real issues and design actionable solutions and improved strategic outcomes.

My customized coaching and consulting packages are designed for business professionals and entrepreneurs who want to remove barriers to their success, create capacity and find more balance. Click the icons below to learn more about the available programs designed for your specific needs.
We learned so much from working with Susan! Her insights, ideas and knowledge saved us a lot of time, money, and energy. She will be our go-to consultant for years to come. We highly recommend Susan McGuire!